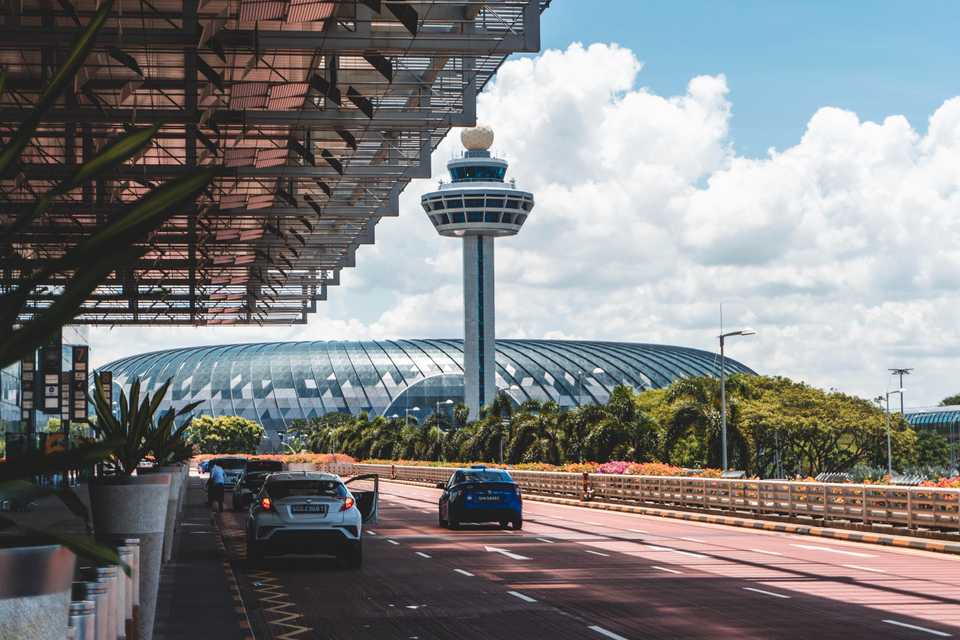 At the beginning of 2020, I made it a personal goal to relocate to the United States before the end of the year.
I had reservist obligations in January, which meant that I was only able to seriously prepare for interviews in February. By the time I submitted my applications in March, the implications of COVID-19 were already starting to unravel in global economies.
It goes without saying that the rest of the year has been an incredibly uncertain period for many around the world, job seekers included. In the months of May and June, I doubled down on my search and was fortunate enough to secure a couple of offers. I evaluated my options and settled on a role in Seattle as an SDE II at Amazon.
Throughout the pandemic, I've been privileged in the sense that I haven't had to worry much about my own well-being, and I'm grateful for that. I intend to spend the coming weeks catching up with people, reflecting on my career, and preparing for the road ahead.